Book Interior Formatting
Are you looking to format your book professionally? I can help you out!
What I do
I am formatting your ebook, paperback and/or hardback to give it a nice professional look.
What you get
You'll get a book interior formatting in .pdf and/or .epub, according to the package or your choosing. I use Affinity Publisher, so you'll also get the source file from that software (can either be a .psd or an .afpub).
Unfortunately, as I'm not an illustrator, your book will simply get a nice look for the title of your chapters and the text (no illustration).
Packages & Pricing
There are 4 different packages to choose from: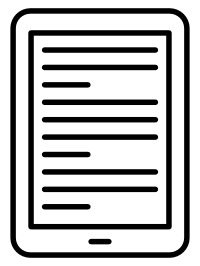 Ebook only (€50)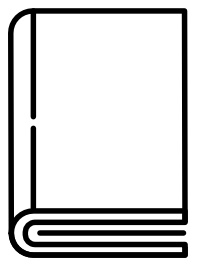 Paperback OR Hardback (€75)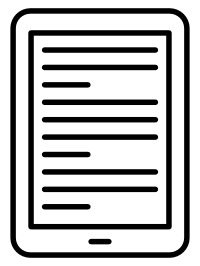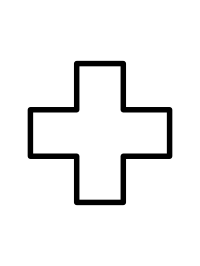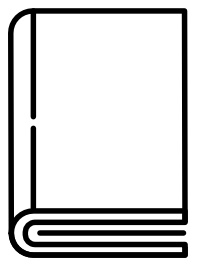 Ebook + Print (one trim size) (€125)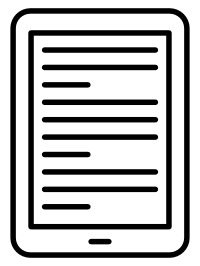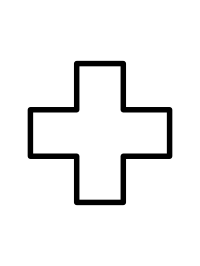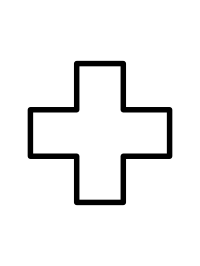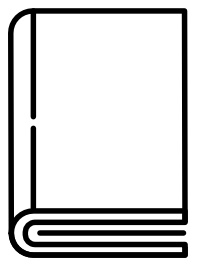 Ebook + Print (two trim size) (€200)
A deposit (50% of the order) is asked upon validation of the quote, via PayPal. The deposit is non-refundable if the order is canceled after I started working on it.
The remaining cost of the order will be paid upon delivery, also via PayPal.
Turnaround time
The typical turnaround time is 2 to 3 weeks, depending on the order.
Testimonials
"I have been writing full-time for many years and to date, have almost 40 books published. Up until my last book, I have been satisfied by the standard formatting tools that are available online. However, with "The Write Stuff" I asked a specialist, Estelle Van de Velde, to format my book. I have to admit, I did not know what a difference using a specialist could do for the look, imagination and style of the whole interior. It makes all my others look…well, just ordinary. Therefore, I am more than happy to recommend Estelle for formatting books and I will definitely use her again in the future." from John Pullen, indie author of The Write Stuff