The Londoners
Do you want to move to the UK and make the most of your expatriation? Discover tips and tricks from someone who made it all the way there and back again.
In her memoir, Estelle Van de Velde invites readers into her world. She had thought moving out of her country of origin would be scary. But the UK isn't as terrifying as it sounds. From learning the language to studying and working in an English country, she describes the experiences that have shaped her, and taught her to see the world in a different way.
In The Londoners, you'll discover:
How to learn a new language and nail the IELTS exam;
What to think about before moving in and out of a new country;
How to find your first rental house in London;
How to navigate the British university system;
How to find a job that matters to you in the UK;
And much, much more!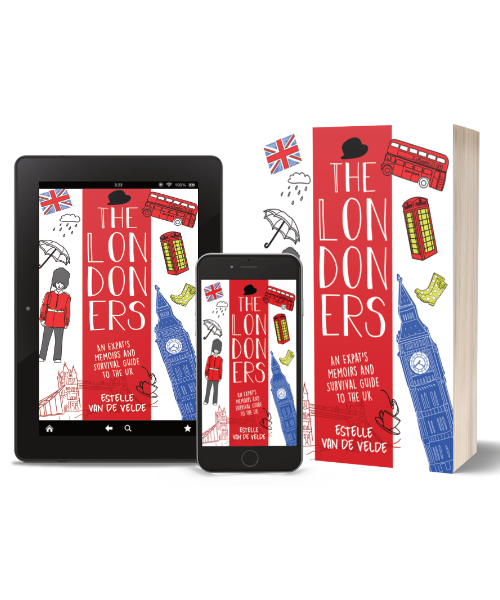 Reviews
This is more than a travel guide, more than a memoir. It is a deeply personal account of being faced with leaving behind almost everything the author had known in Belgium and moving to London where she didn't have a job or speak the language. The path was not an easy one and every disappointment, challenge and victory is here in its rawest state. In the end, she triumphed and if you have similar ambitions to move to a new country, then this book will take you through every stage of the journey. Read it before you go.
⭐⭐⭐⭐⭐ from John Pullen, author of the Secret London series