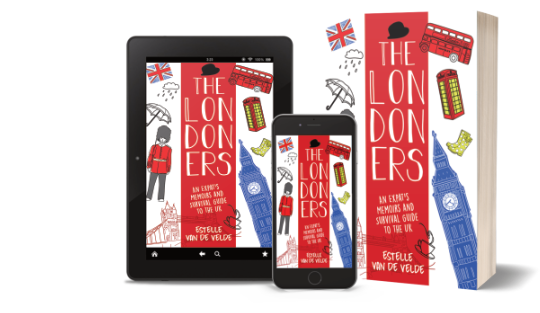 The Londoners
Do you want to move to the UK and make the most of your expatriation? Discover tips and tricks from someone who made it all the way there and back again.
Finding Maxwell
A little kid. A big place. A gigantic imagination. Do you remember what it was to go on holiday with your parents?
Volte-Face
A tired man. A hysterical woman. The clash. What if appearances were misleading?
Get it for free